Are a'plenty! I am dying for
this camera iphone case
. It's making me crazy. There are 3 detachable lenses and can attach to a tripod.
from Pinterest
Aimee asked me what I wanted but she hooks me up every year with a gift card at Anthro so I'm covered to get this sweet cardigan I've had my eye on.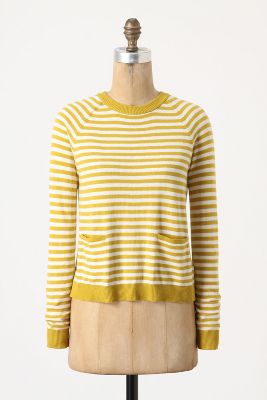 Now I am obsessed with getting tatted by
TATTLY
Super duper cute! So many choices of rad things. I also think it's cruel and unfair that
this amazing bag
is sold out.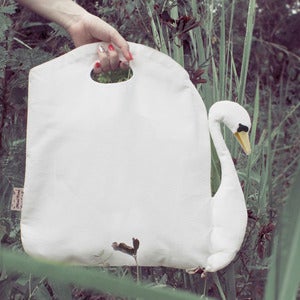 It's seriously adorable and needs to belong to me. Mañana I am having my date with the Bestie, we're going makeup shopping which will be stellar. I get so excited over makeup, it's sickening.
Later skaters!